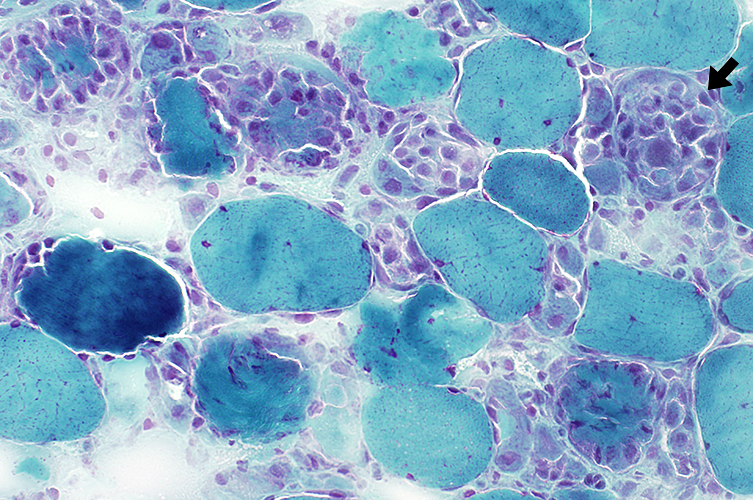 Pediatric Neurology of South Florida
Dr. Romeo K. Fernandez began practicing pediatric neurology in South Florida after completing residency with some of the nation's leading neurological research specialists at the University of Alabama. With over 10 years of experience treating children with a vast array mental complexities, Dr. Fernandez utilizes more than knowledge and skill when diagnosing and treating each patient.
Here at Pediatric Neurology, we believe that no two patients are alike so we take pride in getting to know each of our new patients well. We emphasize developing a solid foundation upon which a plan of care tailored to your child's needs may grow.
Our office also conveniently provides multiple testing and procedures on site. This takes the hassle out of finding facilities in-network and applying for prior authorizations for your insurance company. If you have any further questions about our practice, please give our office a call.